An icon of fresh milk for over a century, Gable Top cartons have been chosen as the ideal package for a wide range of beverages, as well as liquid and dry food products, including liquid egg, juice, wine, water, plant-based drinks, spices, flour, biscuits and coffee.

That's because Gable Tops are versatile and functional containers that stand out on shelf, chosen in particular by environmentally conscious consumers, who prefer buying food and drink products in paper-based packaging.

Having a lot of experience with a wide variety of food and beverage products, FILL good can provide manufacturers with specialist consulting services tailored to individual needs, starting with a feasibility study and offering assistance over time, to make sure that the products on the shelf are always top quality.

Thanks to this approach, FILL good was chosen to support the launch of the first Gable Top water in Italy, Greece and Kosovo, and of the first Gable Top flour in Italy and France.

Together with Galdi, FILL good can assist customers throughout their projects, from the packaging development stage all the way to determining the most suitable technical solutions to package their products.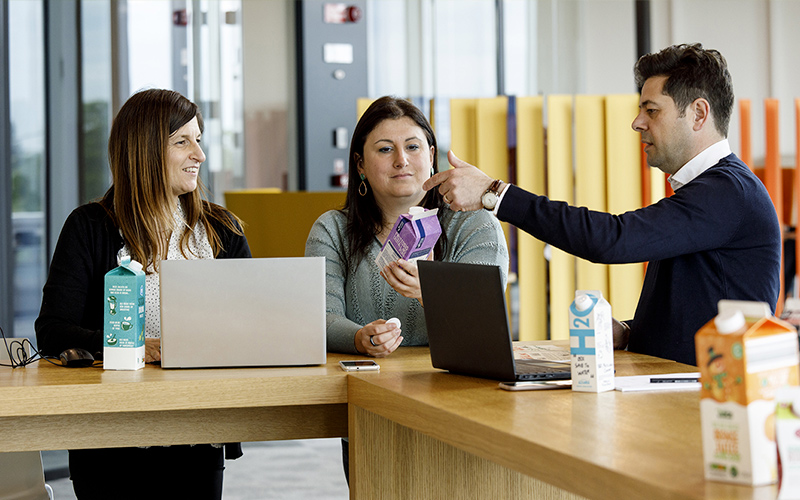 DEVELOPING INNOVATIVE PROJECTS
FILL good's skills and experience are the strategic advantage for effective and competitive innovation.
They become essential resources when the goal is to launch a new product with special features or to emphasize the quality of the product with an alternative packaging solution that is innovative, secure, and able to add value to your brand.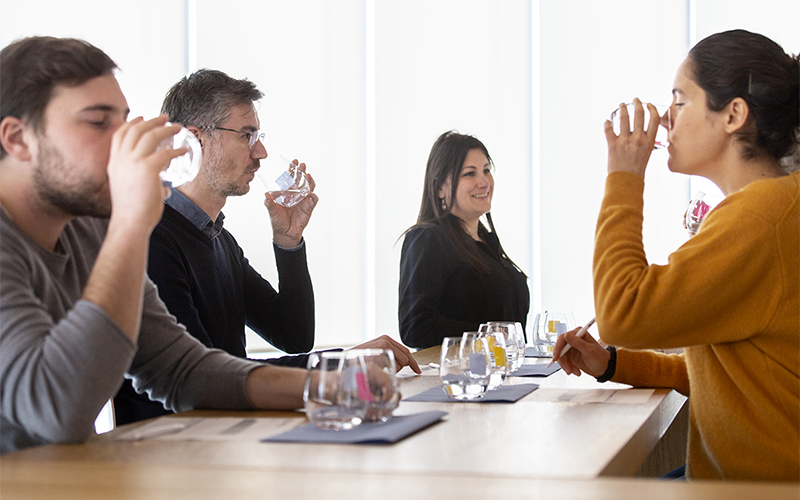 FOOD SAFETY
As with food manufacturers, food safety is a priority at FILL good. FILL good specialists support customers with microbiological analyses, shelf life validation, operator training and contamination support, ensuring the highest hygiene standards for the safety of consumers.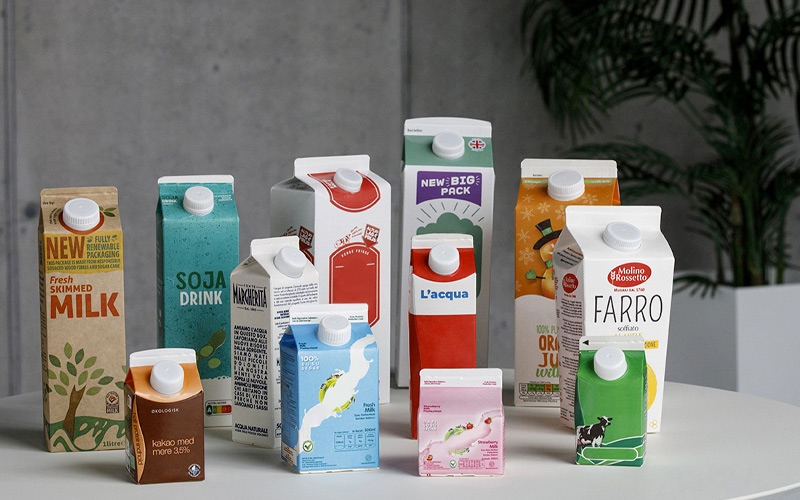 GABLE TOP EXPERT ADVICE
FILL good specialists help customers choose innovative materials and develop solutions that respond to the growing market demand for packaging from renewable sources and with a smaller environmental impact for both container and closure (i.e.: tethered cap).
FILL good selects and tests the ideal Gable Top container for the customer's product and shelf life requirements, without having to rely on a single paper supplier.