FILL good is Galdi's dedicated division for manufacturers wanting to innovate and enhance their brand by benefiting from the competitive advantages of Gable Top packaging.

Convenient, lightweight and distinctive, Gable Top cartons meet the demand for eco-friendly packaging, as they are made of renewable and recyclable materials.

FILL good's team of microbiology and packaging development experts provide food and non-food manufacturers with dedicated and continuous expert advice to help them develop a complete and bespoke packaging solution for their products.

From the initial idea to the product on the shelf, from designing the package to engineering the ideal packaging system, FILL good offers services, resources, solutions and thorough assistance.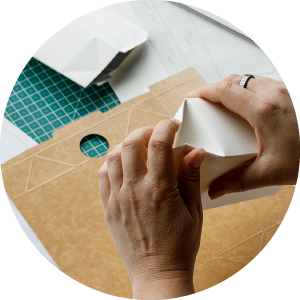 DEVELOPING
INNOVATIVE PROJECTS
There's a packaging solution to suit each product and objective. FILL good's experience is the added value to create a tailor-made packaging & filling technology system. Because the goal is not only to innovate. But to do so with the maximum degree of competitiveness.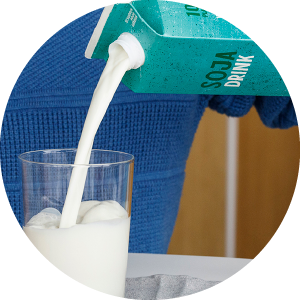 SHELF LIFE AND
FOOD SAFETY
FILL good offers expert advice on defining and validating shelf-life, together with a range of services to ensure food safety: product-packaging-system compatibility testing, training on best hygiene practices, organoleptic testing, and prompt assistance in the event of contamination.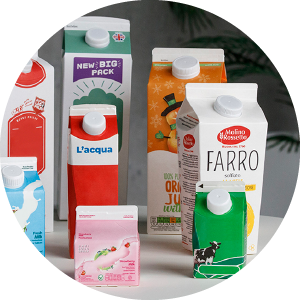 Enhance, innovate, differentiate in line with the sustainable principles consumers are increasingly committed to: FILL good is the development partner for manufacturers who want to enter the world of Gable Top packaging or renew their product's look with innovative and sustainable solutions (such as the tethered cap).
Our specialists assist manufacturers all the way from the initial idea to the product on the shelf, providing technical expertise and advice to help them achieve their goals effectively.