Consumers are becoming more and more concerned about packaging - they want to know whether it's recyclable and what impact it has - and this aspect increasingly influences their purchasing decisions.

Several manufacturers in the Personal and Home Care sectors have already taken steps to respond to this demand, seizing in Gable Top packaging the opportunity to associate their brand with both sustainability and innovation.

Indeed, paper-based containers are a distinctive alternative to traditional packaging and, as eco-refills, offer consumers a more practical and stable packaging solution than pouches.

Gable Top cartons also meet distribution requirements, being optimised for transport and storage. On top of that, Galdi's filling systems guarantee extensive format variety.

For manufacturers in the personal and home care sector who wish to introduce or integrate Gable Top packaging solutions into their range, FILL good offers tailor-made consulting services, ranging from initial feasibility studies to determining the best packaging system and technology for a specific product.

FILL good's research and experience make this possible: in recent years, the team has developed and tested specific packaging solutions for personal and home care products.

This unique know-how and the synergy with Galdi enable FILL good specialists to generate innovation and competitiveness for customers.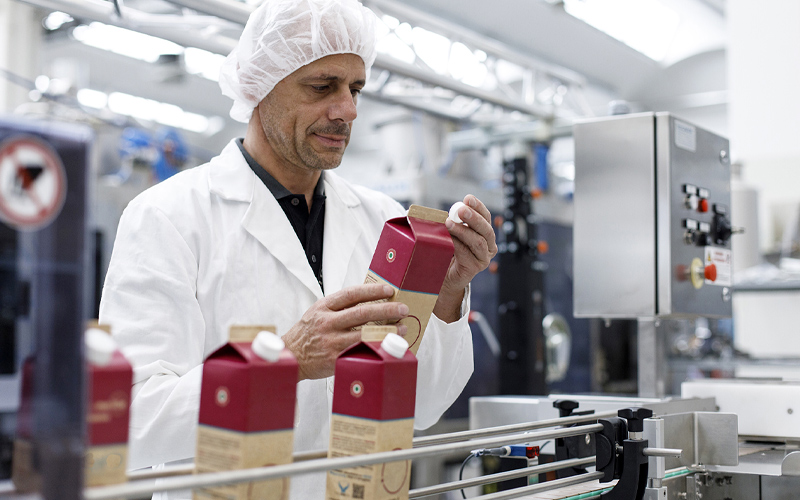 A COMPLETE SOLUTION
Working closely with Galdi, FILL good assists customers in developing a complete packaging solution tailored to the product - from finding the right packaging to manufacturing the most adequate line and handling systems. FILL good's specialists are at the customer's side every step of the way, providing resources and answers to fulfill their needs and objectives.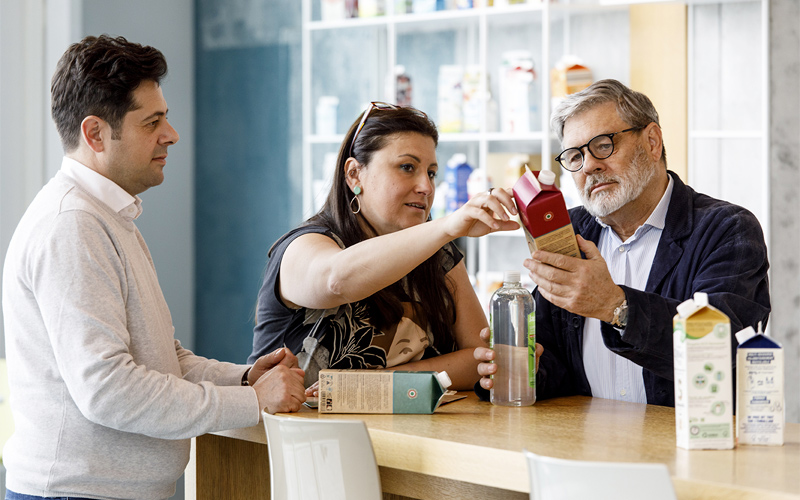 DEVELOPING INNOVATIVE PROJECTS
A key element for innovation in personal and home care packaging is the study and in-depth knowledge of package integrity and product compatibility.
Based on the analysis of the product's formulation and rheological properties, our specialists determine and develop the best product-specific package, offering the most suitable packaging type and technologies.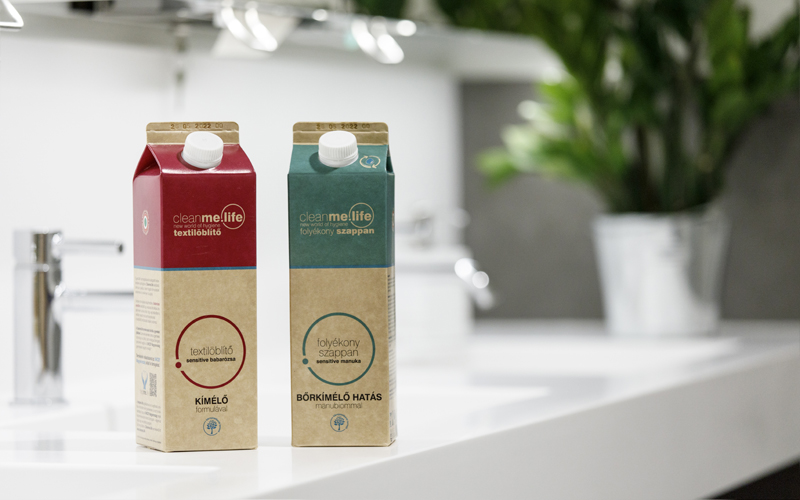 GABLE TOP EXPERT ADVICE
FILL good knows the characteristics, configurations and materials of each paper manufacturer on the market and can find and suggest the most suitable container according to product compatibility and shelf life requirements, recommending the best solution in terms of paper thickness, lamination and environmental impact (e.g.: tethered cap). Then our specialists help you find product-specific packaging systems and technologies to enable you to meet your production targets.
The result is a complete and flexible solution, built around our customers' needs, designed to add value to both their brand and products.