FCM LEGISLATION: A COMPREHENSIVE OVERVIEW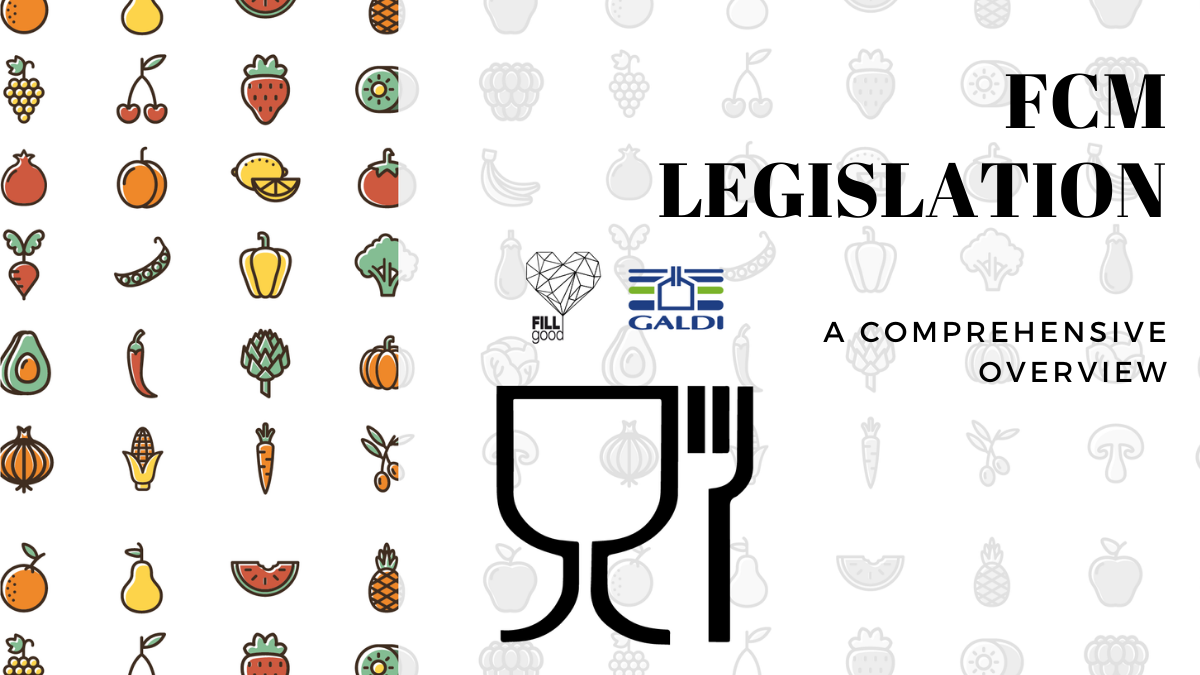 When speaking about FCM legislation, we refer to a set of regulations laid down by European law concerning Food Contact Materials (FCMs).
Such regulations are mandatory for all food packaging materials and also for objects and instruments used in the food industry, such as pipes and tubes, machines, valves and all types of kitchen utensils.
As we shall see later, each regulation addresses a specific area; taken together, they are the starting point on the journey leading to the Declaration of Conformity (DoC) for FCMs.
In this article we are going to provide a comprehensive overview of regulations, which will then be discussed more in detail in the upcoming posts of this series.
FCM LEGISLATION: ESSENTIAL REGULATIONS
Regulation (EC) 1935/2004 on FCMs
Out of all FCM regulations, Regulation (EC) 1935/2004 is definitely the most important one.
It's a very general text, outlining minimum requirements for different categories of materials in contact with food. In particular, it establishes that materials in contact with food shall not endanger human health, nor change smell, composition, colour or taste of the food in question.
Regulation (EC) 2023/2006
It lays down the rules on Good Manufacturing Practice (GMP), i.e. the essential aspects to ensure that materials and articles in contact with food are produced, processed and distributed in accordance with FCM requirements.
Besides being the main route to the FCM self-certification, Good Practices are also essential to avoid the fines set out in the Catalogue of Sanctions.
Regulation (EC) 10/2011
It deals with plastic materials in contact with food.
It sets out minimum acceptance levels, establishing a list of substances that can be used for production and imposing restrictions on specific articles.
It also establishes how to carry out compliance tests and record results correctly in the FCM Declaration.
On the basis of these 3 regulations on FCMs, you can start adjusting to European legislation, avoiding violations and/or opening your market to the food industry.
If you need help during the process, read and find out more about our FCM training, including a case history about our business partner Dolzan.
We provide support and advice to manufacturers of plastic, metal and silicon components for equipment in the food industry, and in particular to suppliers of dosing systems for dry food.