TRADITIONAL OR INNOVATIVE PACKAGING?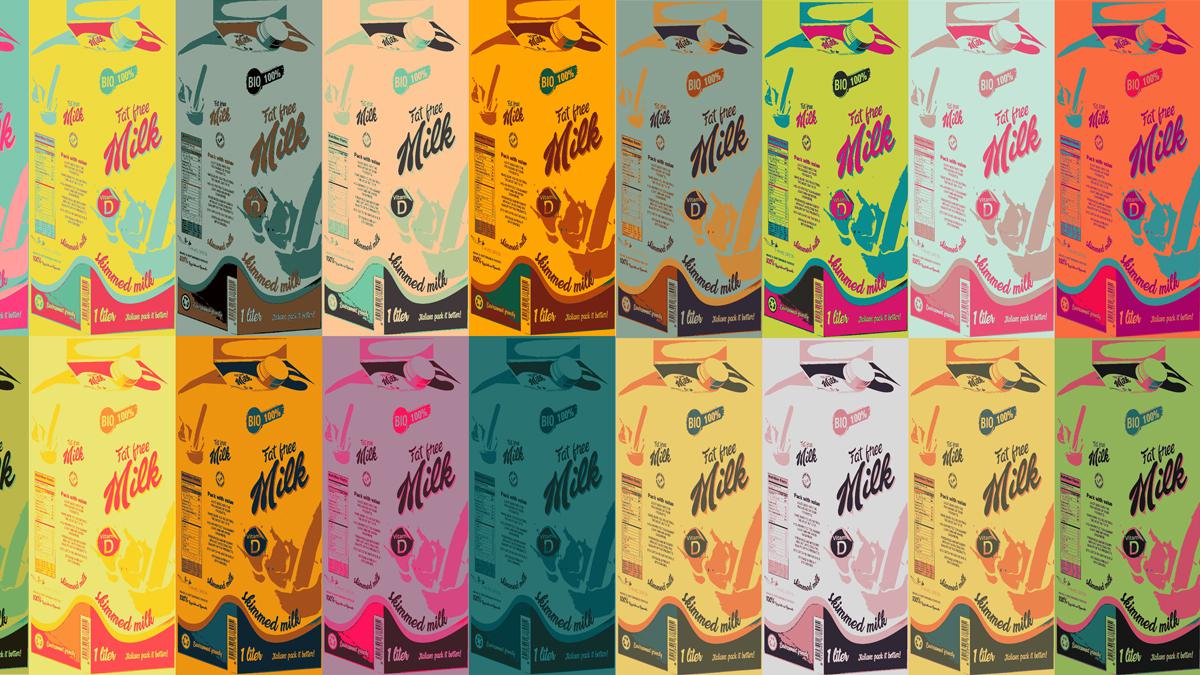 For more than 100 years, the iconic shape of gable-top cartons has been associated with milk, a fresh product for family consumption.
Over the years, it has been restyled and used for several other products, including fruit juices, yoghurt and wine, following trends related to new eating habits, such as liquid egg or cereal- and pulse-based drinks, or adapting to the traditions of specific countries, such as (carton-conditioned) sorghum beer in South Africa.
In short, versatility and innovation are key!

And this is what fascinates us at FILL good! We challenge conventions and the ordinary to come up with alternatives, as the MolinoRossetto project shows.
There is a lot of room for imagination: water, cereals, grains, coffee are only some of the things we are focusing on, but much more lies ahead!

Aesthetics matter, but there's more to it

One of the most valuable aspects in gable top cartons is the possibility to attract the consumer, by standing out on the shelf thanks to more elaborate graphics. But it's not just that. Storage and shape, which involve a number of factors and skills, are just as essential.
Storage means guaranteeing that the product is kept in the best conditions; since we are talking about food, this is fundamental, both for consumer safety and for the integrity and quality of the product itself (organoleptic qualities must remain intact).
Shape is not only important for aesthetics, but mainly for functionality, in terms of streamlining transport, packaging and ensuring ease of use.
The origin of the materials they are made of is even more essential, with a preference for renewable and easily recyclable - hence environmentally sustainable - raw materials.
Gable Top cartons attract consumers looking for high quality products, implicitly related to traditional manufacturing processes and quality of materials.
A-hundred-year-old, but in step with the times!
If you would like to have more information or know if you can revamp your product with gable-top cartons, get in touch with Benedetta.