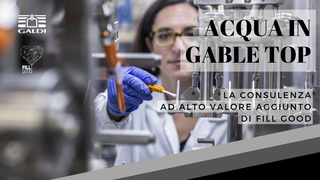 After Fonte Margherita (first Gable Top water carton in Italy) and Theoni (first in Greece), a growing number of bottled water companies are showing interest in cardboard packaging solutions. This ...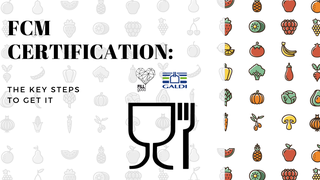 In order to get FCM certification - and maintain process compliance over time - companies need to make a number of changes, which vary according to each individual business. The ...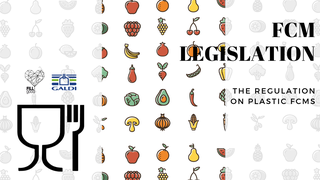 The Regulation on plastic FCMs (10/2011) is part of EU legislation concerning materials and articles in contact with food. The Regulation covers many industrial sectors and everyday articles, including single-layer ...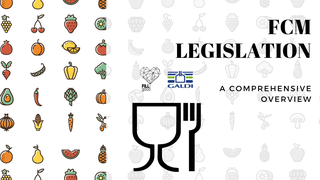 When speaking about FCM legislation, we refer to a set of regulations laid down by European law concerning Food Contact Materials (FCMs). Such regulations are mandatory for all food packaging ...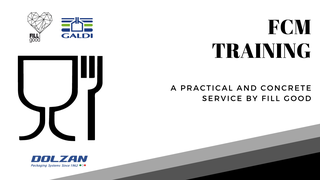 Specific training on Food Contact Materials (FCMs): this is a new service offered by FILL good in cooperation with Galdi. Our aim is to provide support and advice to manufacturers ...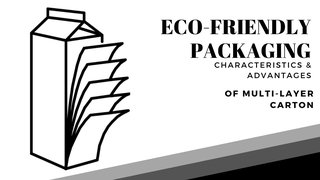 Can multi-layer cartons for food and beverages be considered an eco-friendly form of packaging? On Global Recycling Day, let's clarify the real environmental impact of carton food packaging solutions, considering ...