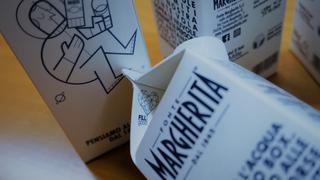 Take a dynamic company, with a keen interest in sustainable packaging, like Fonte Margherita. Add a collaborative packaging producer like Italpack. Bring in Galdi's technicians to exchange know-how and perform ...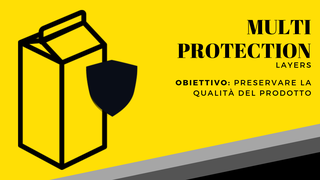 Each food product requires a different protection level when it comes to packaging, with the main focus laying on factors accelerating degradation processes or increasing the risks of contamination. In ...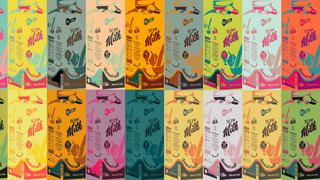 For more than 100 years, the iconic shape of gable-top cartons has been associated with milk, a fresh product for family consumption. Over the years, it has been restyled and ...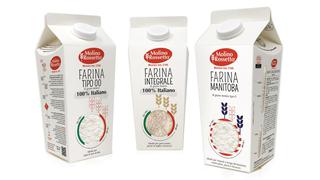 In a preview at Bologna's Marca Fair, Molino Rossetto unveiled the packaging for the new line of Cr Top Flours: a Gable Top carton, an innovative, sustainable and highly value-added ...